Do I Need Enzymes?


Most people eat primarily cooked and processed foods. Raw foods or naturally fermented foods (like sauerkraut and kimchi) supply enzymes that help food digest and take stress off of our digestive and immune systems. When these enzymes are lacking in the diet it strains the digestive system and can contribute to food and respiratory allergies.

To find out if you need an enzyme supplement, check the answer that best applies to you for each of the following questions and type it in the right column. Your score will appear at the bottom of this survey.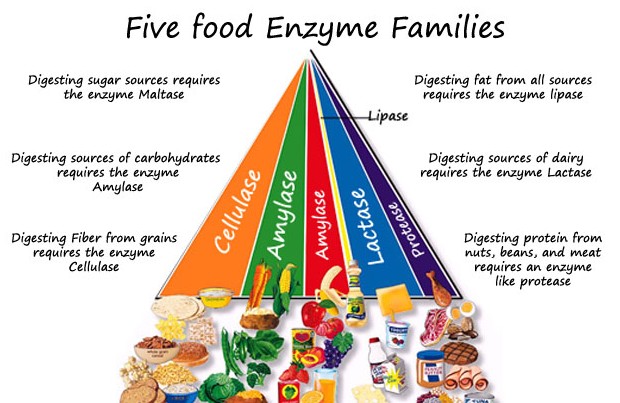 1994 - 2022 Four Winds, Inc. USA
Disclaimer: We do not directly dispense medical advice or prescribe the use of herbs or supplements as a form of treatment for illness. The information found on this Web Site is for educational purposes only and to empower people with knowledge to take care of their own health. We disclaim any liability if the reader uses or prescribes any remedies, natural or otherwise, for him/herself or another. Always consult a licensed health professional should a need be indicated.