Nordic Omega 3 Pet Soft Gels


Healthy Benefits
Heart Health
Skin and Coat Health
Immune System Health
Joint Health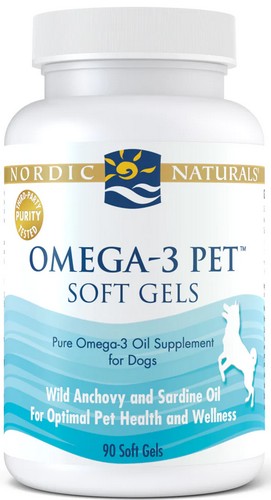 Made exclusively from sustainably sourced sardines and anchovies,
our Omega-3 Pet™ formula safely provides the daily omega-3s your dog or cat needs to live an active, happy life.

Supports brain and eye development and maintenance
Supports heart health
Safe for dogs and cats
Award winner! Whole Foods Magazine's Natural Choice Award; Vitamin Retailer's Best Pet Health Supplement; Taste For Life's Essentials Award
WHY NORDIC NATURALS?
Essential nutrients for optimal health.
All Nordic Naturals' fish oil products are offered in the triglyceride molecular form—the form naturally found in fish, and the form your body most easily absorbs.* Everything we make is non-GMO and third-party tested, surpassing the strictest international standards for purity and freshness. Certificates of Analysis are available for any product.
Nordic Naturals fish oils are Friend of the Sea (FOS) certified and sustainably made in a zero waste facility powered by biofuel.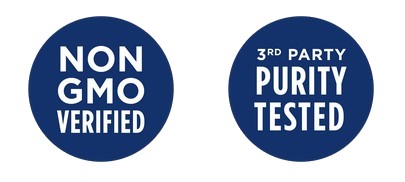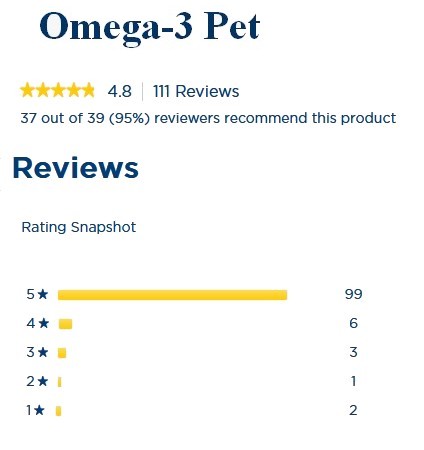 Key Reviews


5 out of 5 stars.
Keeping my pup healthy with fish oil
It appears my pup loves the taste, which is always half the battle. After TPLO surgery, we started including the fish oil into her breakfast every day. She laps it all up, runs zoomies in the backyard, and no limping. Originally recommended by my vet, I decided to purchase directly from Nordic Naturals, and we have it auto-delivered, so it is always on hand. So many benefits with adding omega-3 fish oil to your pet's diet.

Veterinarian recommended
My cats Vet recommended this product for my his mild heart condition. He does not go back for a checkup for another year so I am not sure if it's helping yet, but I have noticed his coat has become very soft and shiny. It's easy to use, not like trying to "pill" a cat. The liquid mixes with his food and he doesn't even notice.
Suggested Use Soft Gels

Use one soft gel for every 20 lbs of body weight.
1 soft gel contains 165 mg EPA/105 mg DHA/330 mg total omega-3 fatty acids.
Do not exceed the suggested daily use without consulting your veterinarian.
For best results, please refrigerate and use within three months after opening.
Supplement Facts

Guaranteed Analysis (Unflavored Soft Gels)
1 soft gel = 1500 mg - 1 soft gel contains 1000 mg fish oil
Total Omega-3 Fatty Acids* (min.) 21%
Eicosapentaenoic Acid (EPA)* (min.) 11%
Docosahexaenoic Acid (DHA)* (min.) 7%
* Not recognized as an essential nutrient by the AAFCO Dog Food Nutrient Profiles.

Ingredients
Aanchovy oil, sardine oil, gelatin, water, glycerin, d-alpha tocopherol (a preservative).
No artificial colors or flavors
Fatty acid in triglyceride form

Caution
Consult your veterinarian if your pet has a chronic illness or is on any medication before using this product.
Inform your veterinarian that your pet is receiving this product before any anticipated surgery.
Consult your veterinarian in cases of accidental ingestion.

Keep out of the reach of children and pets
Store in a cool, dry place, away from sunlight
Do not use if tamper-evident seal is broken or missing
Use within 2 years of opening